CORONA EXTRA
Corona Extra is the authentic, easy-to-enjoy beer that enhances life's meaningful moments for men and women everywhere.
The unmistakable colour, the one-of-a-kind taste and the unparalleled flavour of the Mexican heritage ensure Corona as one of the most recognizable bottles in the world.

Corona Extra is brewed with 100% natural ingredients: Water, Barley, Hops & Maize in a world-class brewery in Putian, China ensuring the freshest, best-quality beer for Kiwi consumers.
The Lime Ritual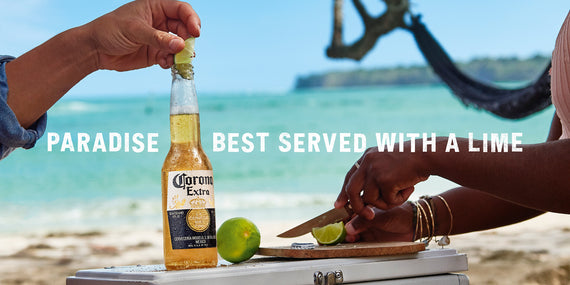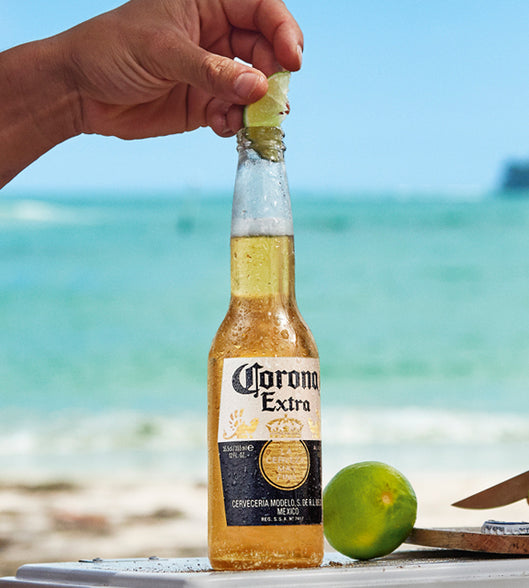 No Corona is complete without the lime
Naturally adding character, flavor and refreshment, the lime ritual is an integral part of delivering an experience that is truly unique to Corona.